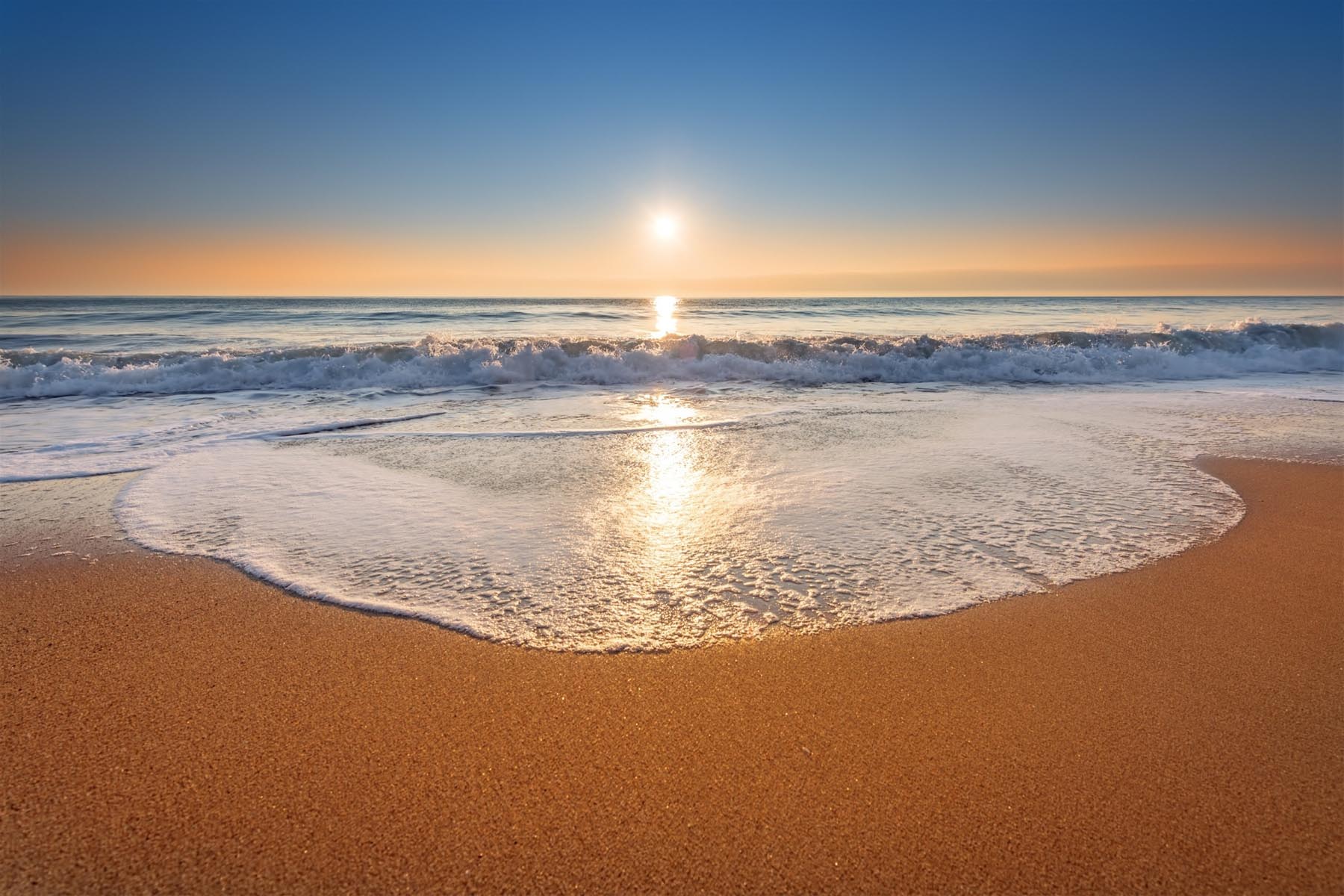 Find your Perfect Vacation Home
St. Simons Island Beach Rentals Inc Welcomes You!
We are pleased to have curated an exceptional selection of vacation homes that will not only meet your needs, but far exceed all of your expectations! Offering quality vacation homes that are prepared by exceptional team members, while providing outstanding guest services is what sets us apart. Whether you are vacationing with us or placing your rental in our hands to manage, we can ensure that your experience will be as pleasant as a sunny St Simons afternoon!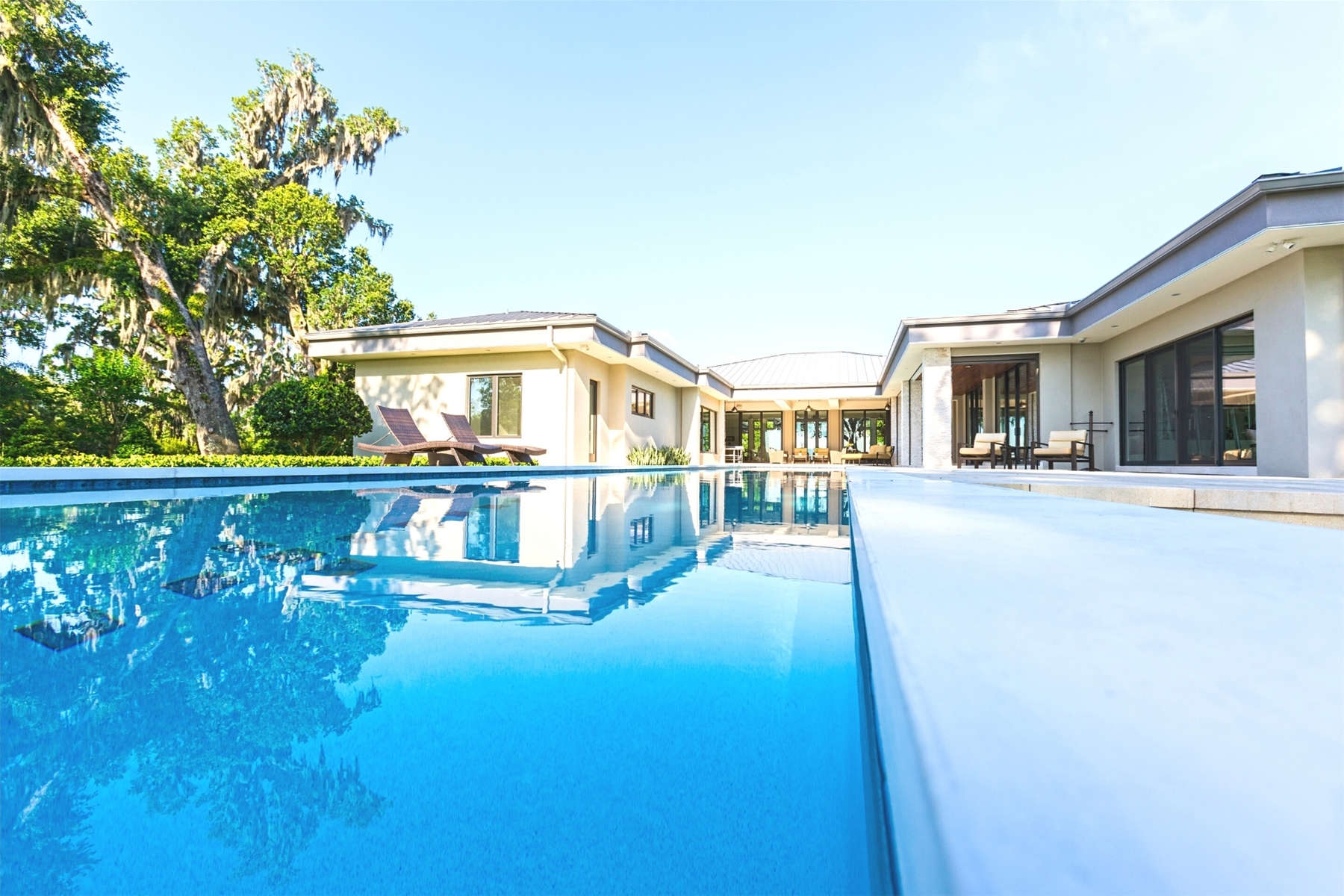 PROPERTY MANAGEMENT
At St. Simons Island Beach Rentals we take the responsibility of caring for your investment seriously and you won't find a company that responds to the needs of its clients better. We are committed to providing an exceptional, tailor fit service to our home owners. One size does not fit all when it comes to people or properties, so we customize a program specifically for you! Our goal is to provide our homeowners with an investment that performs well and our guests with a memorable vacation. If you're considering a vacation management company, please contact us for a private consultation.
Our Destinations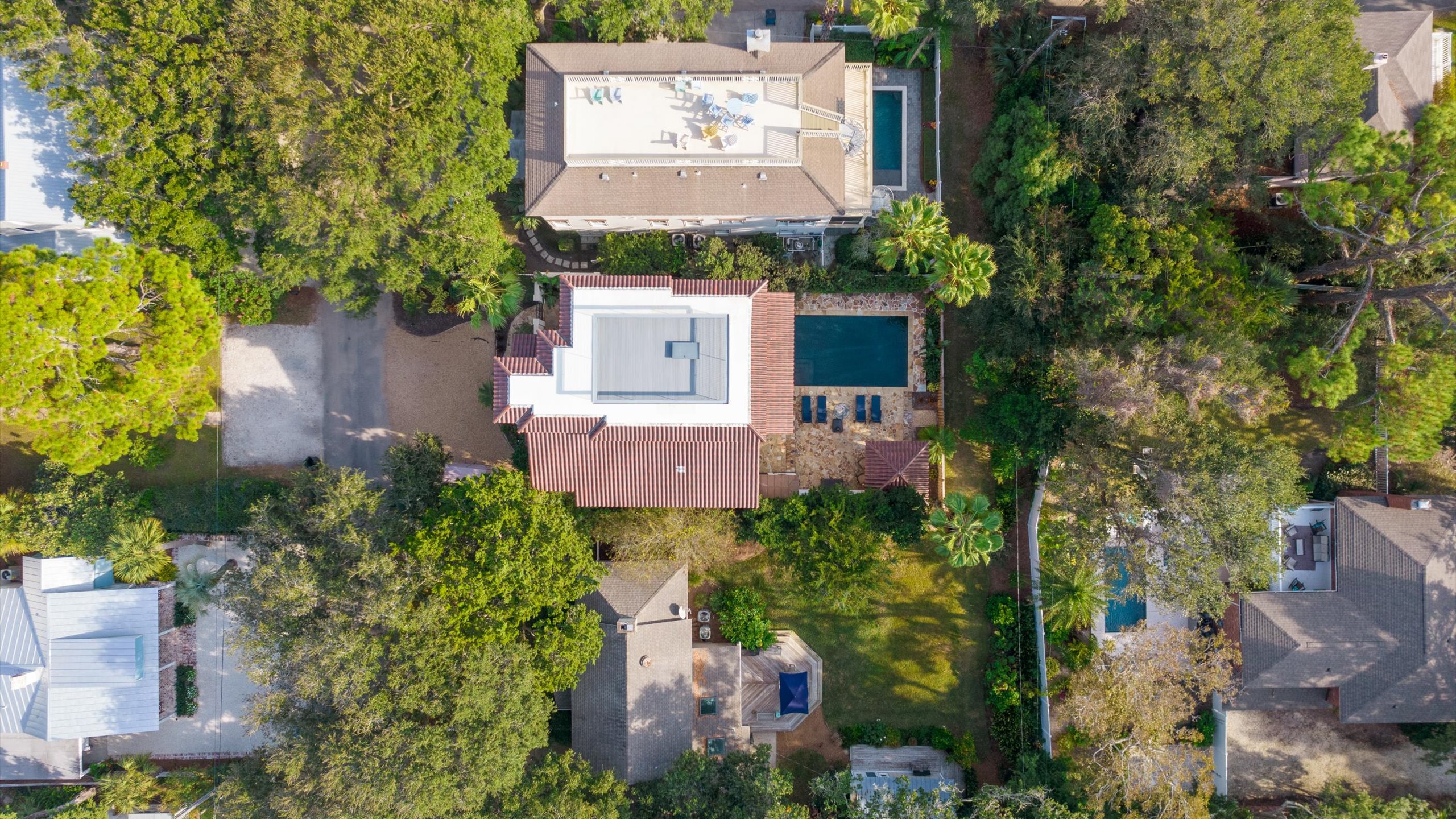 ALL VACATION RENTALS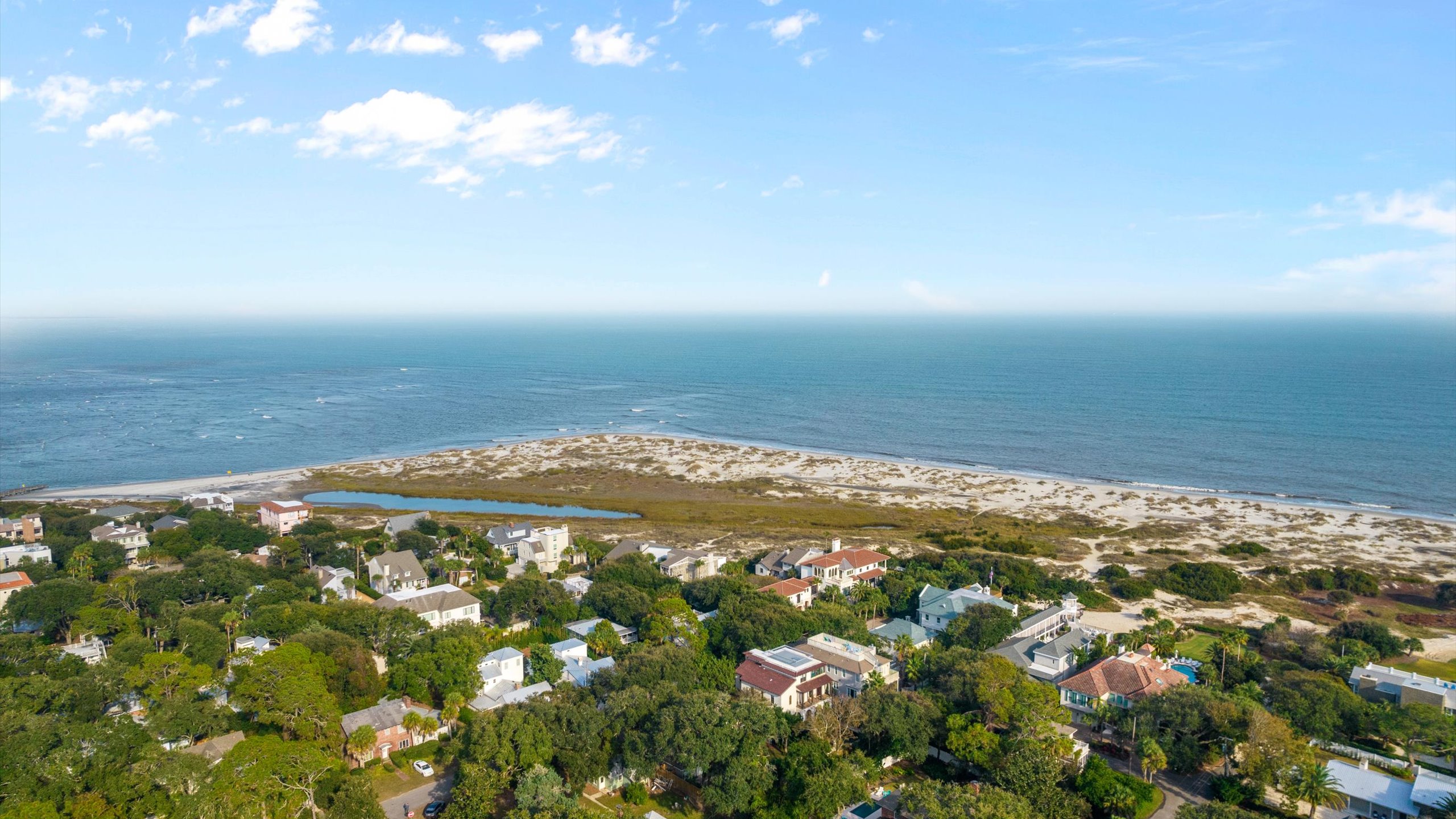 BEACH AREA RENTALS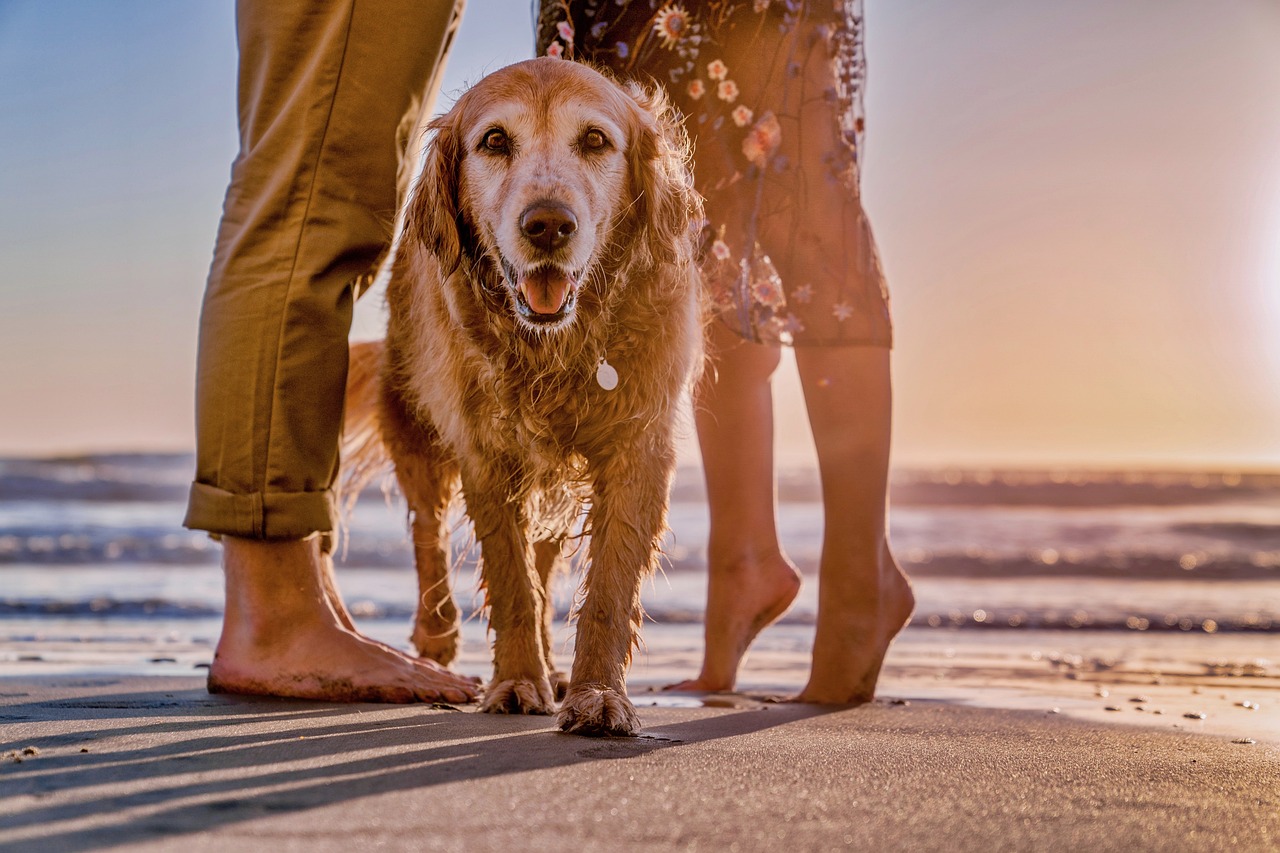 DOG FRIENDLY RENTALS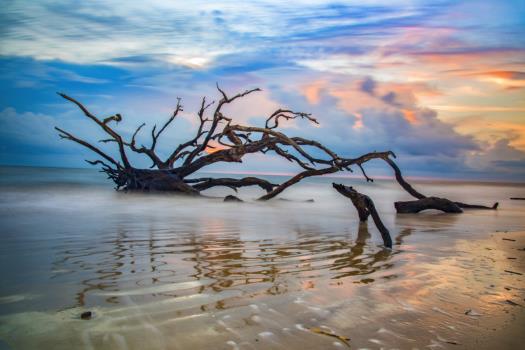 JEKYLL ISLAND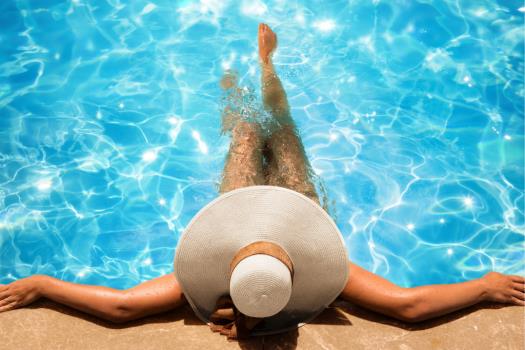 RENTAL WITH POOLS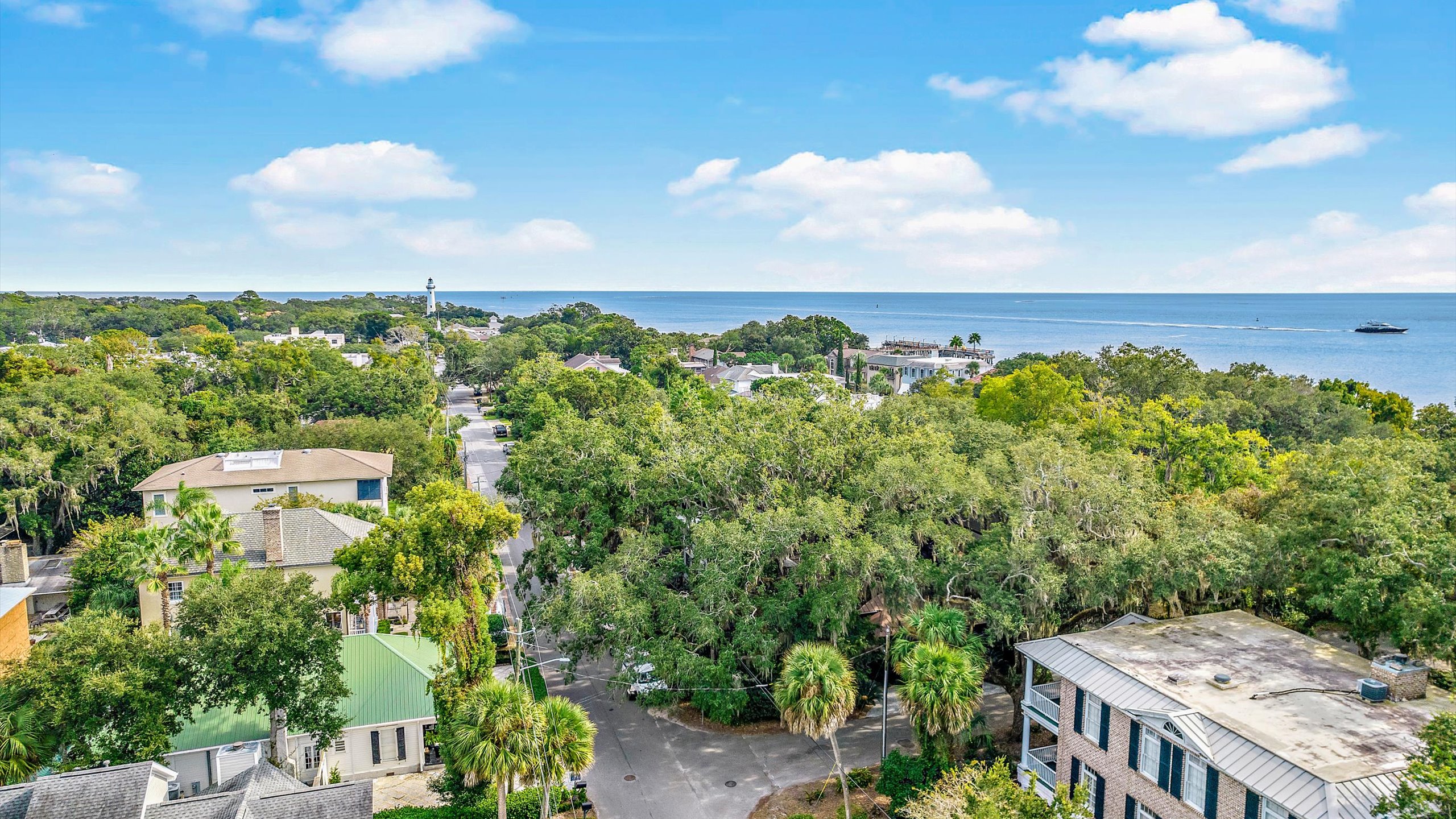 VILLAGE AREA RENTALS
Super comfy condo in a great location!
This condo was perfect for our St. Simons visit! It's on the first floor and is decorated beautifully. The beds are super comfortable, and the place is in a great location, only a few minutes from the beach, pier village, and next door to a grocery store and other restaurants. You must stay here next time you visit St. Simons!
This condo is absolutely perfect!
The most comfy beds ever- a king in the master bedroom and a queen with a twin in the guest bedroom and pull out sofa- made it so easy to spread out. From the body sprayers in the shower to the fully stocked kitchen and the ocean view from the balcony- we couldn't have asked for more! Everything is brand new and so well thought out! We will definitely be back!
Quiet place with lots of natural light!
We all really enjoyed our stay here. It's a beautiful house with all new appliances. Lots of natural light during the day and a quaint backyard to enjoy a morning coffee or more sunlight. It's a quiet neighborhood and very peaceful. The house was exactly as described. I would highly recommend this place.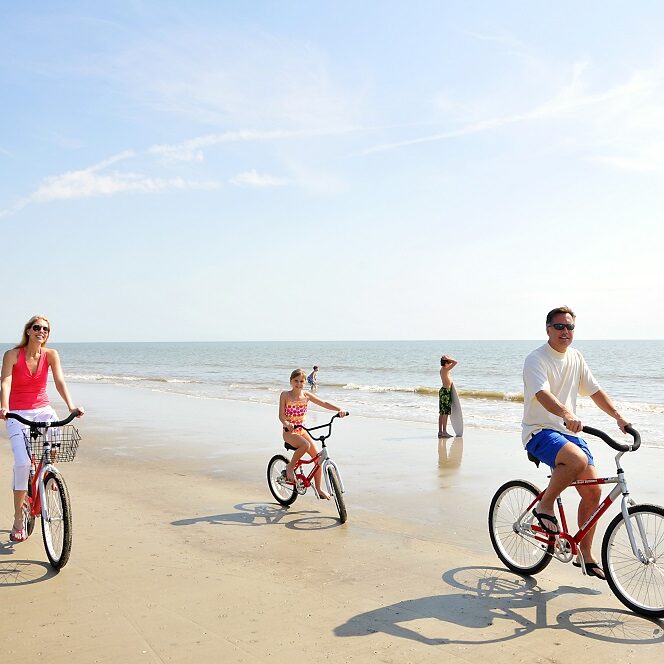 Search by Feature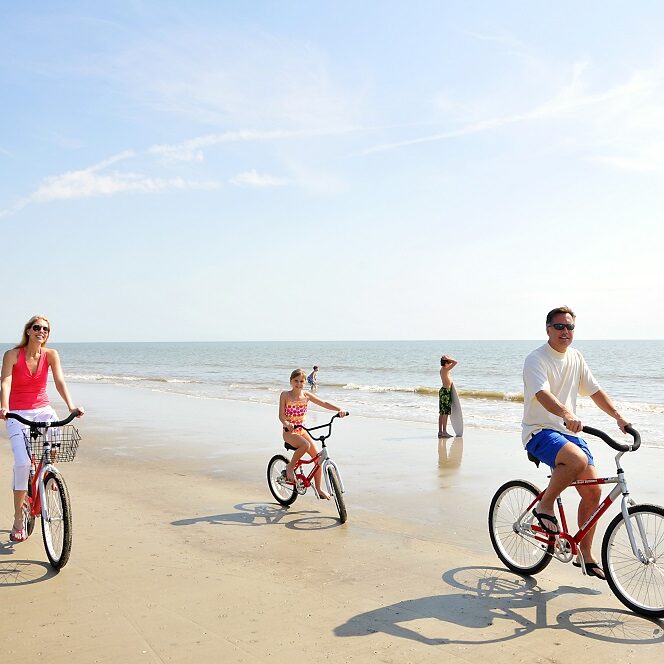 Search by Amenity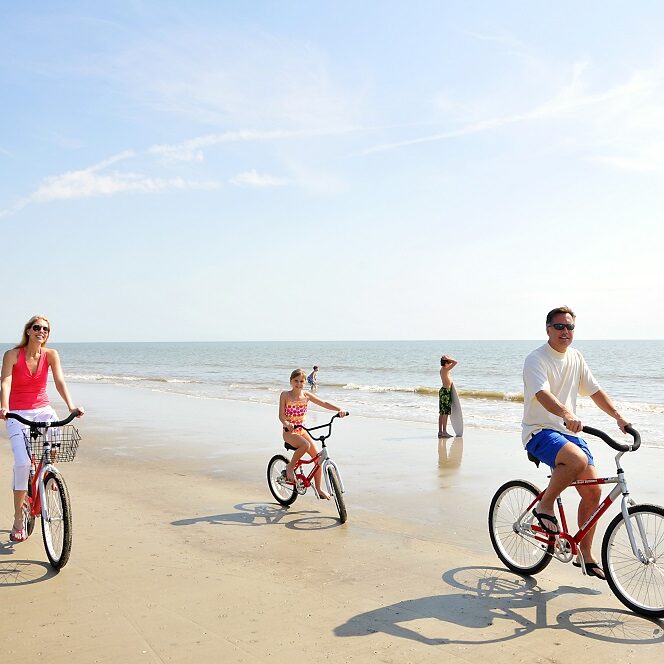 Search by Property Groups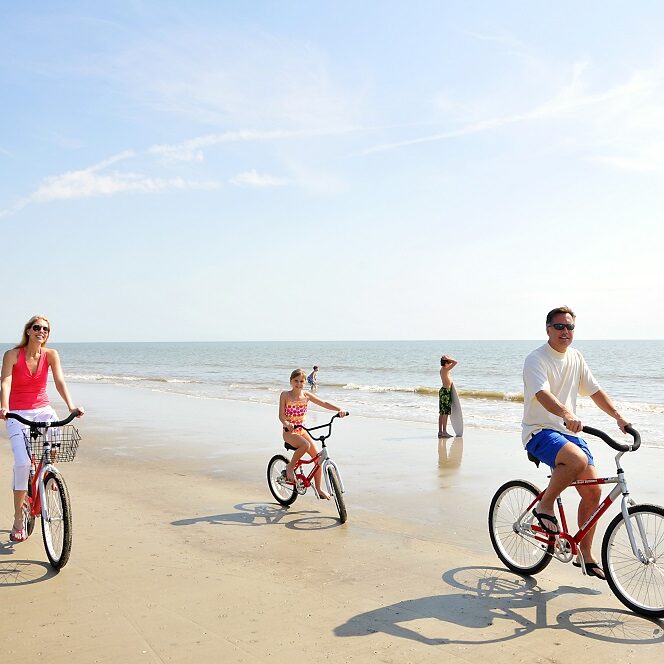 Monthly Letter
ST. SIMONS AREA
When you are staying in The Golden Isles it is impossible to be bored. You will find activities and attractions for you and your entire family to explore. Are you a foodie? There are also many restaurants that will tempt your taste buds. So what are you waiting for? Book online today and get out to enjoy a St. Simons Island Beach Rentals Inc Vacation!
ST. SIMONS ISLAND TOURS
No trip to the St. Simons Island is complete without experiencing one of our nature, historic, fishing, or ghost tours. Whether you`re new to the St. Simons Island or you`ve been here a hundred times, our guided tours are sure to give you a unique perspective of the Georgia coast and an experience you`ll never forget.
Things to Do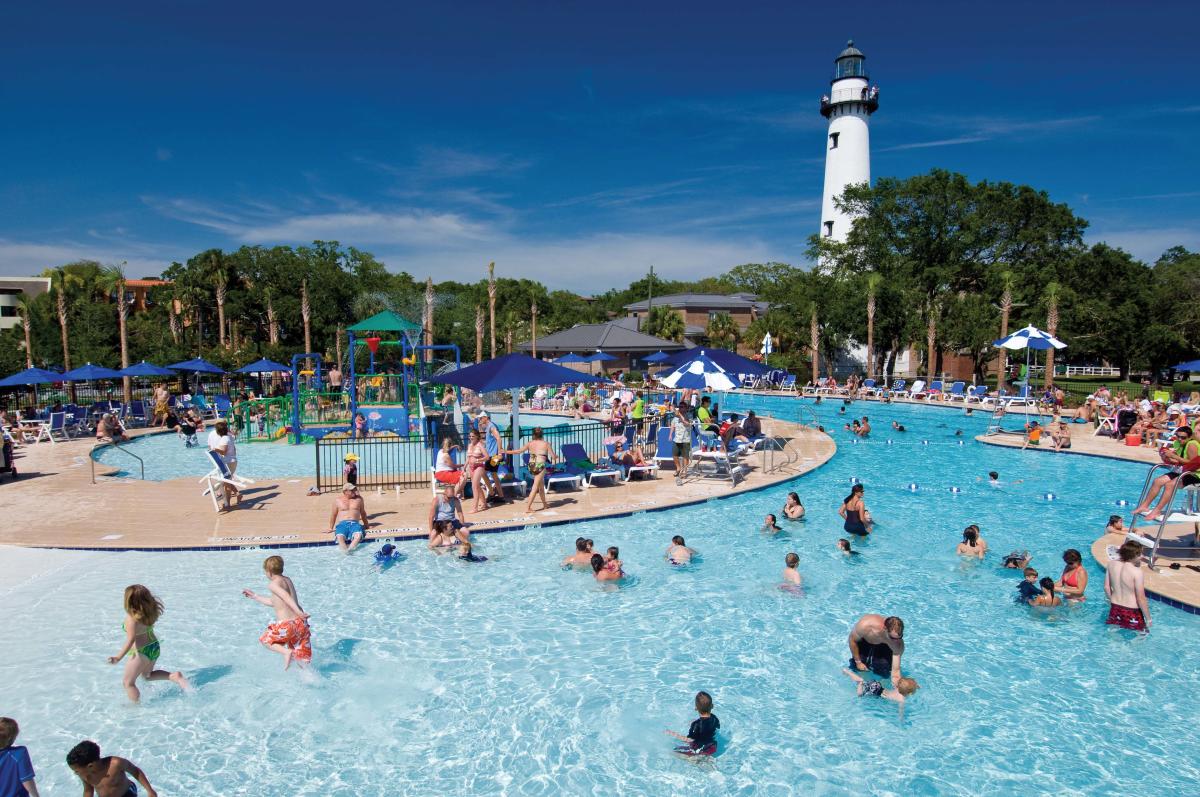 ACTIVITIES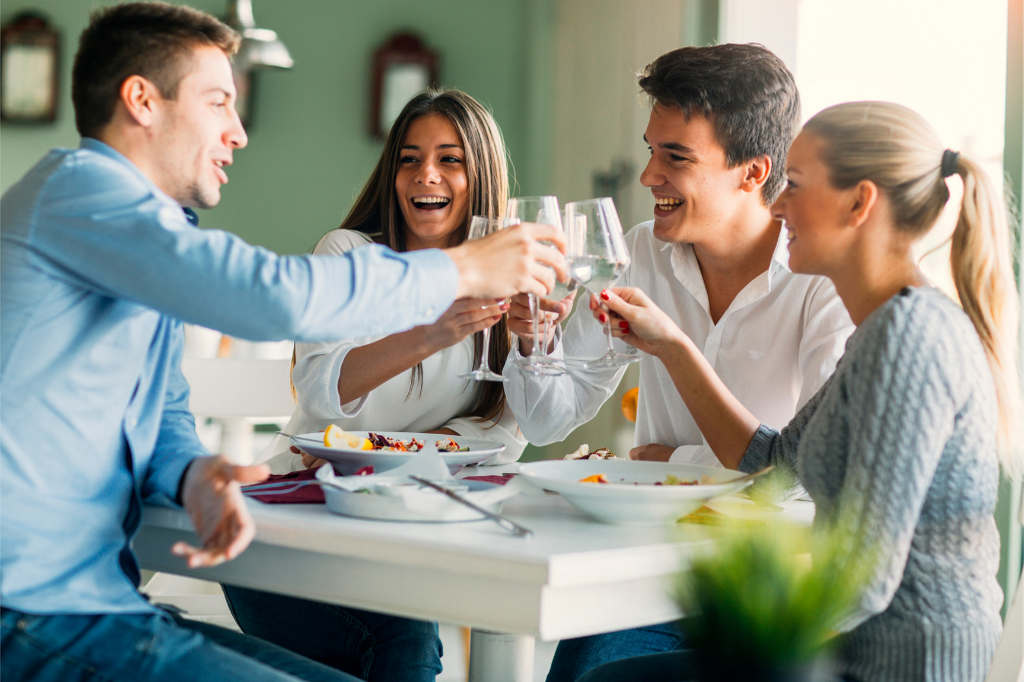 DINING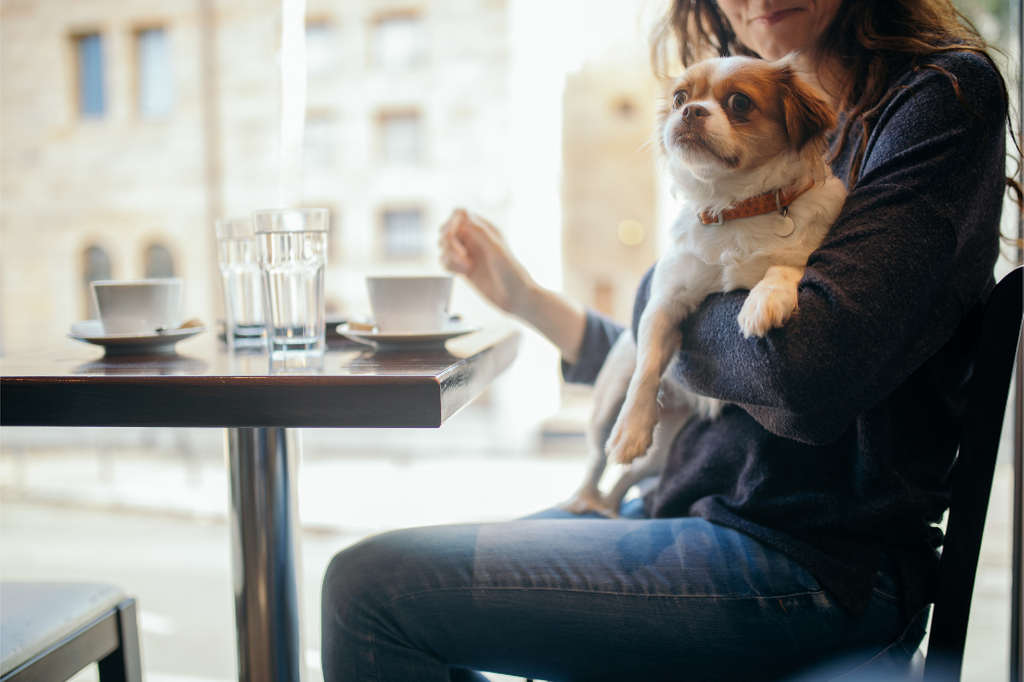 PET FRIENDLY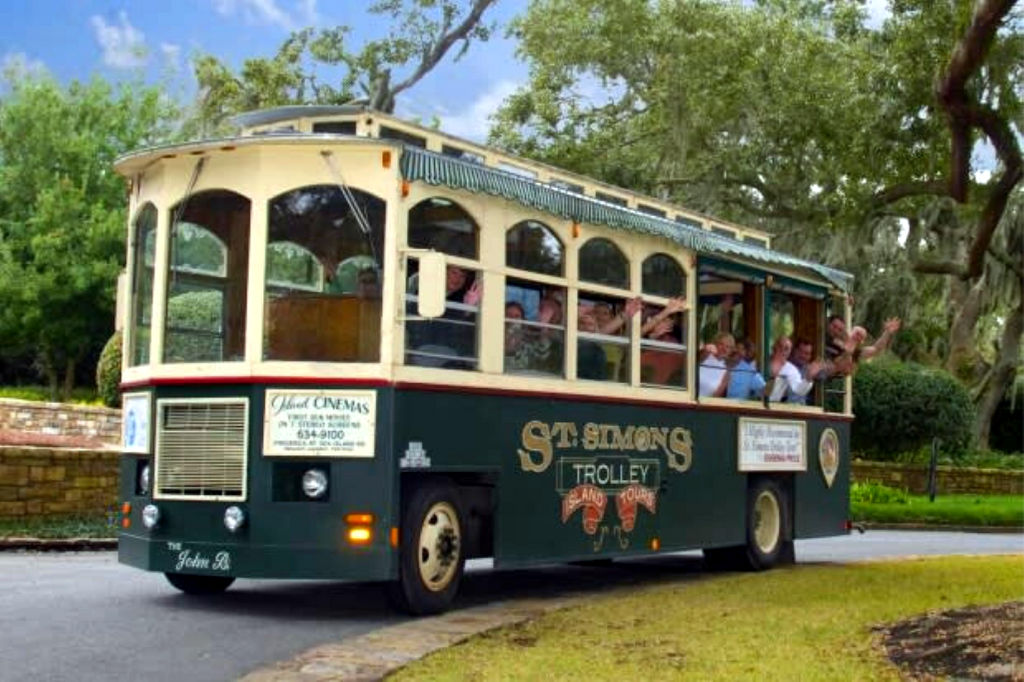 TOURS
Our Partners